Our team
Who is working to get everything done right?
Zuzka Matykiewiczová
Zuzka manages the whole warehouse and buys
This means making sure that all the goods are in place, on time and of the right quality.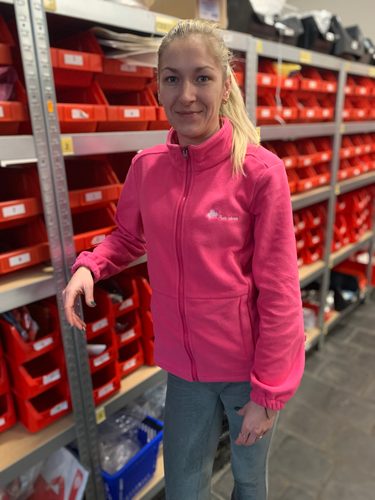 Denisa Motyková
Denča cares about customer satisfaction
Deniska is the person you come into contact with most often by phone, chat and email.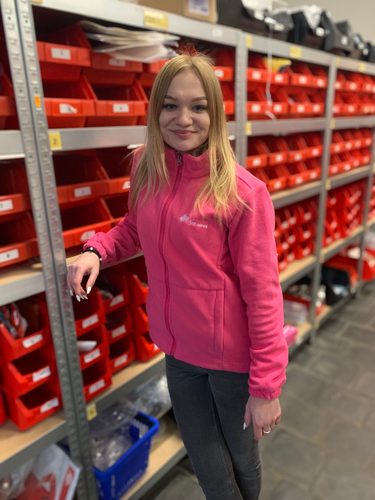 Nela Turečková
Nelinka dispatches shipments
This means making sure that all packages are packed correctly and securely and arrive on time and in good order at your home.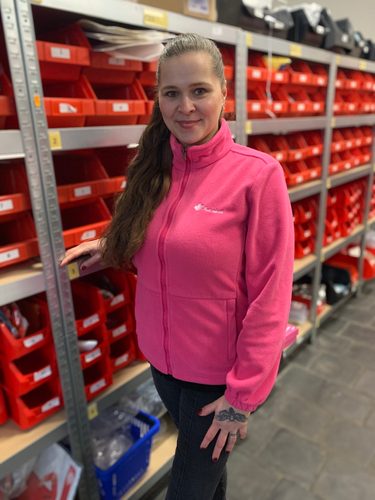 Silva Cieslarová
Silva is preparing the goods for orders
Making sure the orders are exactly what you ordered is the job of the picker and prep person.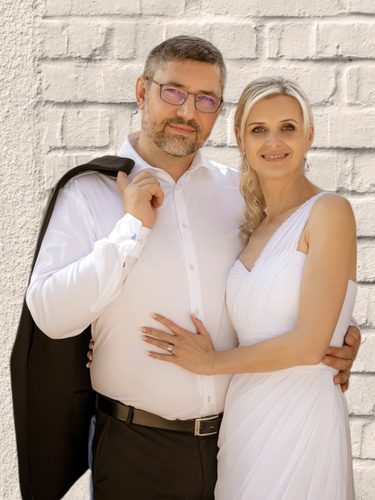 Michal & Markéta Kubíček
Michal takes care of the website and marketing. He makes sure that everything works, that the images and descriptions are as they should be, that the e-shop displays correctly and that everything is OK... Marketa takes care of everything else:-)