At World of Confectioners we recognise that it is right to support the right things. And what the Good Angel Foundation and the UN Children's Fund UNICEF are doing is close to our hearts. That's why we have decided, as a company, but also as individual employees, to get involved in the aid programs of these organizations and help...
By purchasing from our e-shop, you are also helping. A certain amount of each order goes to the causes listed below. By shopping at the World of Confectioners, you also become Good Angels or/and friends of UNICEF children.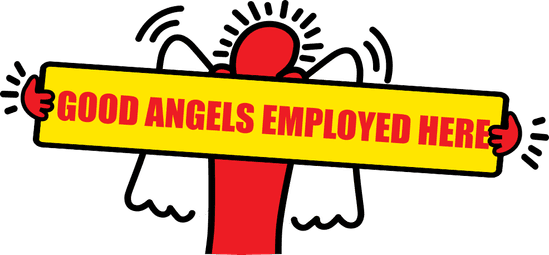 Since 2018, we have been supporting the GOOD ANGEL Foundation, which helps families who have fallen on hard times due to illness. The treatment of serious illnesses is long-term. Beneficiary families thus need regular assistance from Good Angels to help them cover both the expenses associated with treatment and the drop in income.
What we like about GOOD ANGELS is that all the financial contributions that come in are always sent to the families in need, down to the penny. All of the foundation's operating costs are paid for by the private funds of its founders and other philanthropists.
---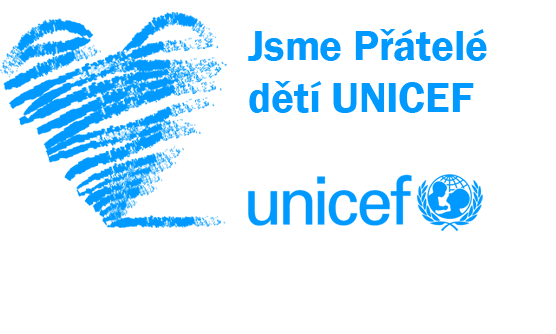 UNICEF (United Nations Children's Fund) works in more than 190 countries around the world to help children survive and thrive, from birth to adulthood. UNICEF provides children with health care, nutrition, drinking water and sanitation, basic education for all boys and girls, and protection from violence, abuse and the risks of AIDS. UNICEF's work is funded entirely by voluntary contributions, with more than 90 per cent of the funds raised going to aid programmes.
Most of the aid goes to those parts of the world where the situation for children is most difficult - the poorest countries and areas affected by natural or war-related disasters. In more than half a century of work, UNICEF has helped save the lives of hundreds of millions of children.
Regular support from UNICEF Friends of the Children enables UNICEF to continue its long-term programmes to help children and to respond immediately in crisis situations.
---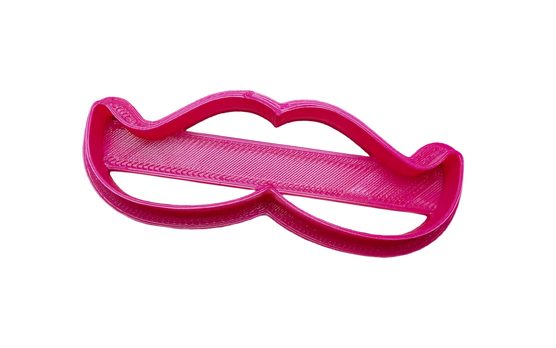 A full 100% of every Movember moustache symbol cookie cutter sold is donated to the Men Against Cancer Foundation. You can purchase a MUSTache Moustache Cutout here.
But you can also donate without buying a cookie cutter directly here to the fund's account.