Nejlevnější doprava cukrářských potřeb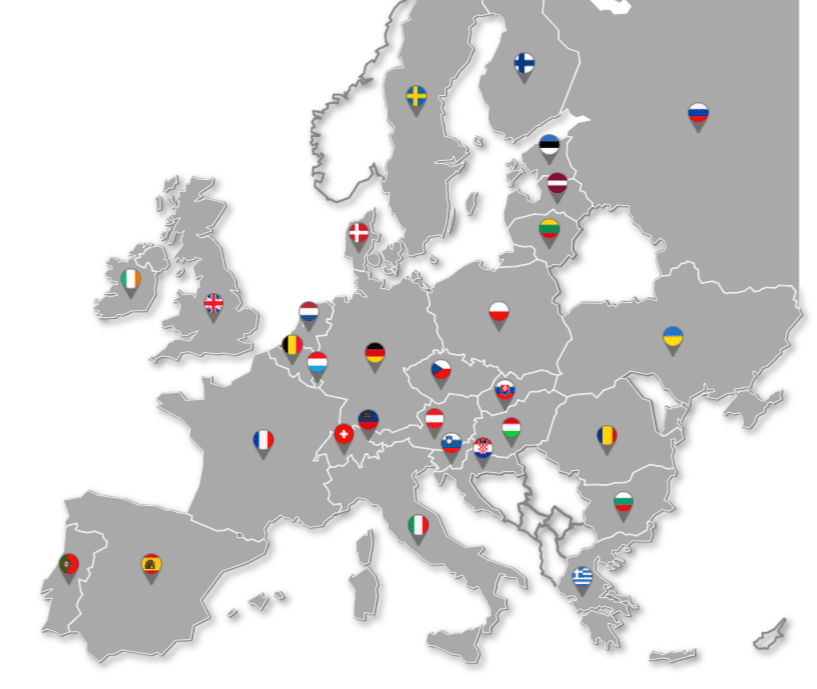 In each country of the European Union we have established cooperation with a local partner through the international transport company Packeta. We use services such as PPL, FedEx, DHL, UPS, Omniva, Correos, DPD, Royal Mail, Postnord, PostNL, GLS, Hermes and many others proven carriers. We also use local pickup points in many countries.
You can see the transport prices in the shopping cart, depending on the selected country of the recipient, the carrier, the selected payment and the weight of the order.
For the courier service (delivery to the address), delivery is usually within two to three days at the latest, in the CEE region also within the next day. We send shipments every working day, orders sent within 12 hours are often sent the same day.
Please keep track of your mailbox and phone number, if the courier does not reach you, a ticket with the shipment number will be useful here. At the same time, it will usually inform you to the telephone number you entered during registration.
If you do not find an invoice in the package, please request it by email eshop@worldofconfectioners.com, it will be sent to you electronically.
Dispatch at higher temperatures (above 28° C) or below zero may be restricted for some temperature sensitive products until climatic conditions allow.
How to pay for the order?
There are several ways to pay for an order. The most common is easy online payment via credit card. The second option is payment by transfer in euros to a SEPA account with a FIO bank - instructions are provided in the summary of the order by email.
Are you interested in how we pack with us? Read here.